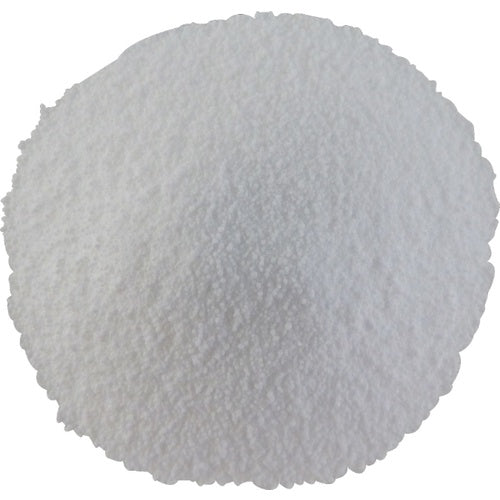 Potassium Carbonate
Lowers acidity levels.   Tartaric acid drops out as potassium bitartrate.  Will be more effective if wine is cold stabilized after addition.  Not recommended for acid reductions greater than 2 grams/liter(g/l) as higher amounts will effect wine flavor.

1.0 g/liter of potassium carbonate will lower acidity by ~ 1.0 g/liter.  Normal acidity levels for must/juice and wine are as follows.
                                       Must/Juice g/L           Finished Wine g/L
Dry White                            7.0-9.0                           5.0-7.5 
Dry Red                              6.0-8.0                           4.0-5.5
Sweet White/Red                 7.5-9.0                           5.5-7.5
An acid test kit can be used to determine acidity of your must or wine.