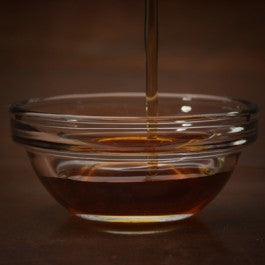 Pectic Enzyme Solution 1/2 fl oz
Usage 1/4 tsp -  1/2 ounce will do approx. twelve 5 gallon batches.

Use to break down pectin in fruit which eliminates the risk of pectin haze in the wine or cider, and also acts to release more of the fruits color and juice when added to must prior to fermentation. 

Refrigerate after opening.