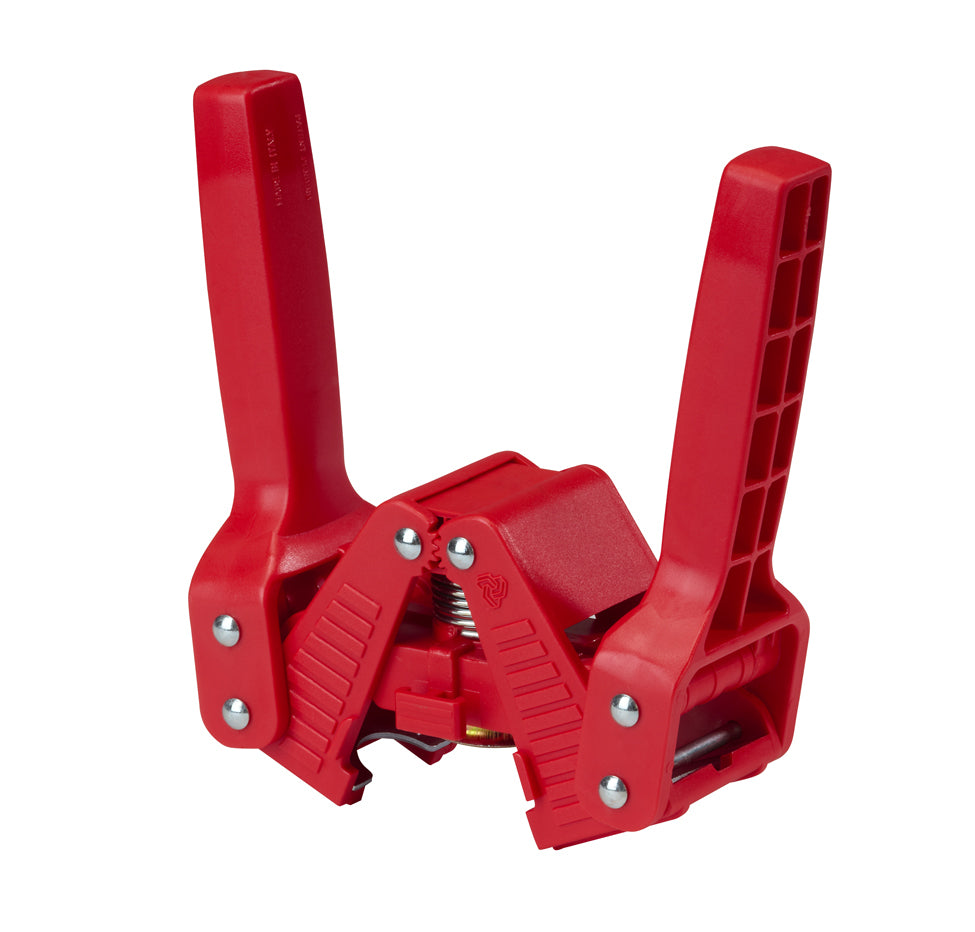 Emily - Beer Bottle Capper by Ferrari
Regular price $18.00 Sale
This capper is perfect for the brewer that is tight on storage space or doesn't feel like hauling out the big floor capper! The Emily hand capper is one of those pieces of equipment that a homebrewer must have.
Made by Ferrari of Italy this is the classic smooth operating, easy to use hand capper. It is made from self-lubricating Nylon and is surprisingly strong. The unique patented design has a gear driven head that makes capping a breeze since less overall force is required. This model is popular with homebrewers for several reasons. It is lighter than metal cappers. It has wider handles making it easier to operate. A built in spring allows the capping mechanism to automatically retract when capping is completed. The built-in magnet allows the cap to be positioned in the capping head and then applied to the bottle rather applying the cap on top of the bottle first.
This is made in Italy and not in China like some other red models sold on the market. We tested the Chinese models and they break more often. 
Also caps American sparking wine bottles by removing and reversing the metal jaws.