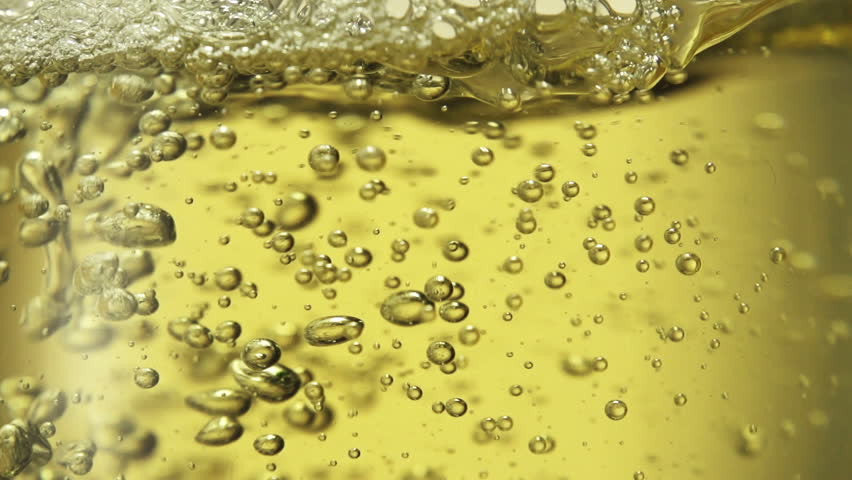 Chilean Sauvignon Blanc Juice
Regular price $70.00 Sale
Chilean Sauvignon Blanc juice, packaged in a 6 gallon pail. A classic varietal with a grassy, herbaceous character, plenty of refreshing acidity and a very dry mouth feel.

For in store pick-up only. Please specify where you want to pick up: Plainville or Boston.  
Click here for our winemaker's yeast recommendations.