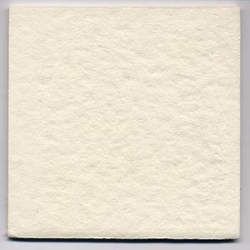 20x20 Filter Pads
Available in Polish, High Polish, and Sterile
These are the replacement pads for the Antares Plate Filters.
Will work in any 20x20 filter system. Made by Seitz.
Polish is for settled wine that is not turbid - it is nearly identical to a typical course filter; high polish can follow a polish for brilliant clarity. Sterile filtration is recommended as an alternative to sorbate in some wines, especially sweet/back-sweetened wines.