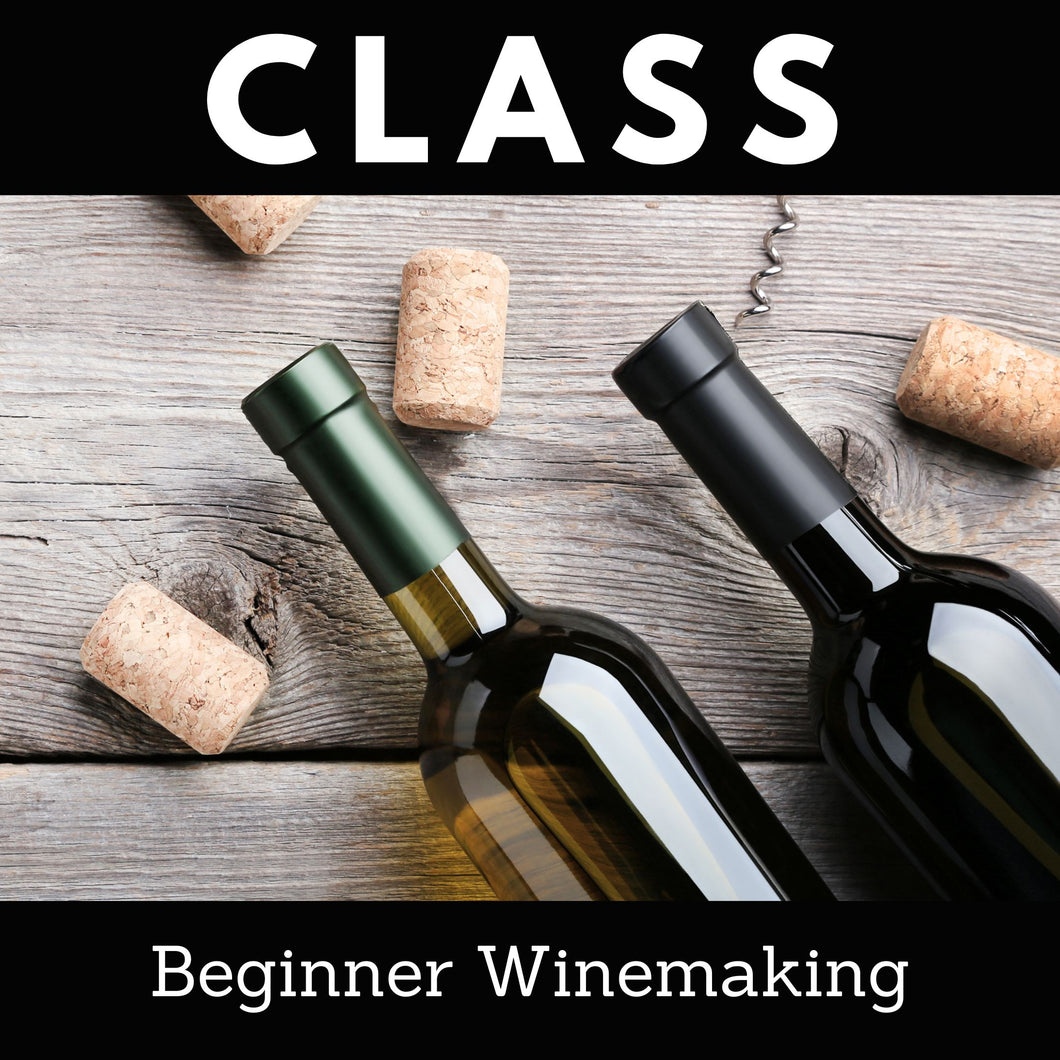 Basic Wine Making Class
Regular price $45.00 Sale
Introduction To Home Winemaking
Please select the date and time. Note: more dates and times may be added; call to transfer a date/time. 

This is intended for someone who has never made wine before.

This class discusses the basic decision making process involved, specific methodologies employed and equipment required for a successful and rewarding home winemaking experience. 
Samples of homemade wine will be available for tasting as well!  

These classes are designed to run one and a half hours, but we leave room for two hours if further interest is expressed. 
Sign up to attend.  Class is held at our Plainville location: 10 Robert Jackson Way, Plainville, CT 06062